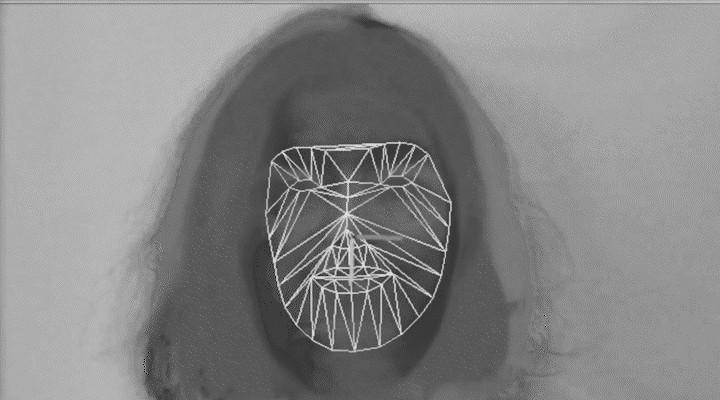 HUMAN-CENTERED TECHNOLOGIES
My interactive art installation using Face OSC to track facial expressions in 2015- I had to use my computer camera with an open-source code to develop the interaction. Now in 2023, this seems quite seamlessly integrated into our daily lives.
for humanitarian development.
I am passionate about digital development and the implications of technologies in enhancing the lives of crisis-affected populations.
A designer by training and a humanist at heart, I am an expert in human-centered design and research. My research is driven by a system-design perspective, whereby I account for different stakeholders, geopolitical and social circumstances, policies, and communities of practice when strategizing digital design solutions.
I pursue technologies for social impact and help humanitarian and development organizations understand the nuances of technology deployment in different geopolitical and economic situations.
Looking forward to your comments or inquiries.