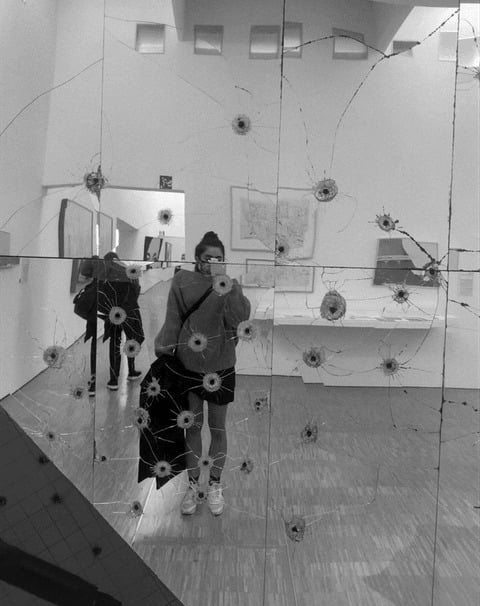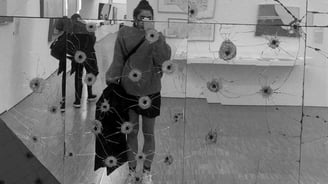 I hold a Ph.D. from Penn State College of Information Sciences and Technology. I am passionate about digital development and the implications of technologies in enhancing the lives of crisis-affected populations.
A designer by training and a humanist at heart, I adopt human-centered methods to understand the nuances of technology use and data-driven practices in different geopolitical situations affected by forced migration crises.
In my work, I pursue technologies for social impact in order to support the lives of refugees and migrants in the context of their new host countries.
George Pompidou Center for Modern Arts, J Monory, "Meutre" , with real "Bullet Holes" on Mirror 1968, Paris, France
"Human-Centered Design is most relevant when designing in resource-constrained circumstances. An Asset-Based Approach can help to be both human-centered and crisis conscious in ICT design."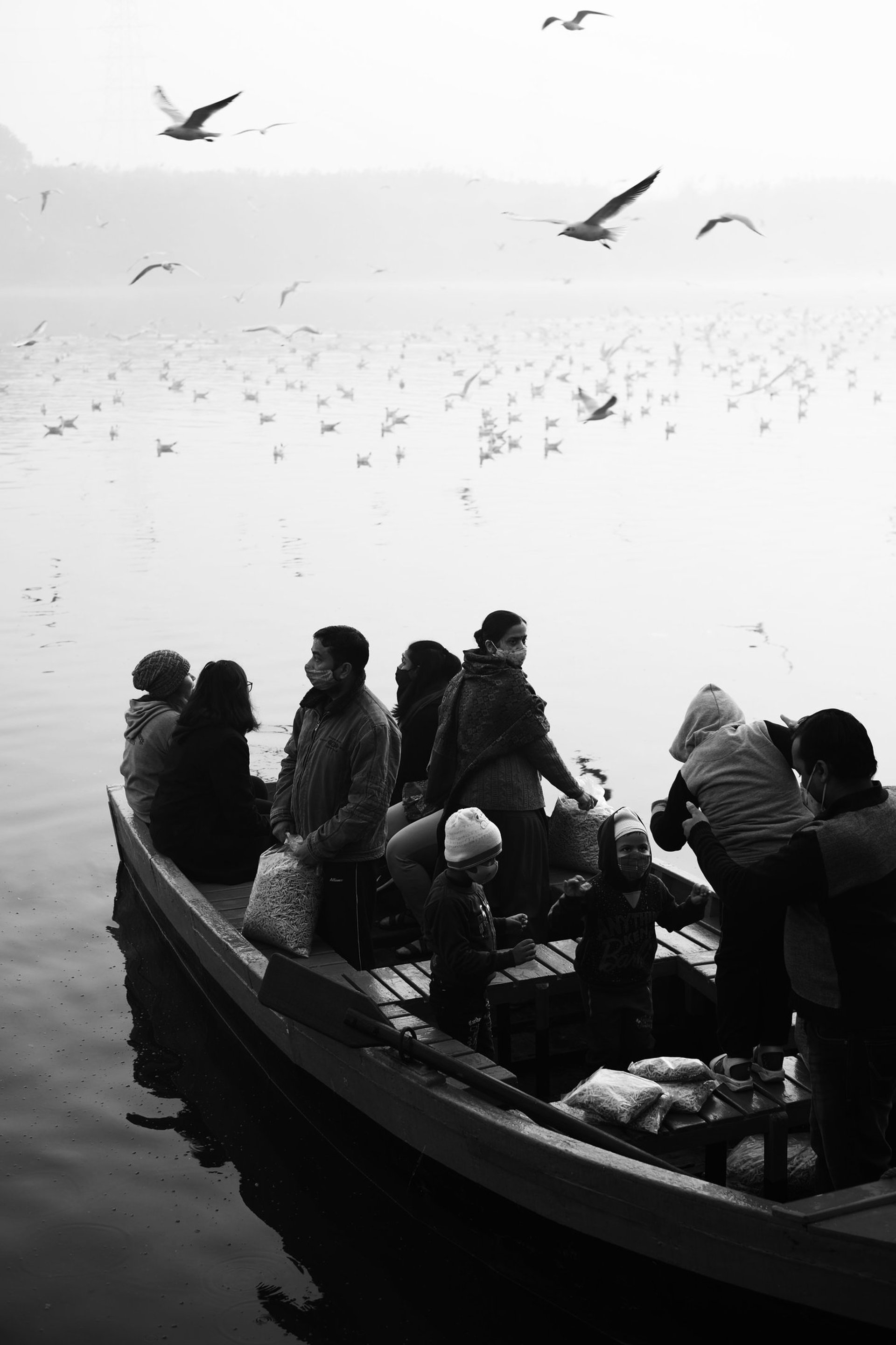 The exacerbated forced migration crises. Especially its widening social inequalities due to ill-informed data practices and technology solutions with little account for local needs and capacities.
I utilize inclusive data practices that enhance effective humanitarian-development responses to forced migration crises in low-and middle-income host countries.
Key areas of ICTD; Human-Centered Design; and Human-Computer Interaction, I challenge technological solutions for Asset-Based Design with marginalized populations.
Looking forward to your comments or inquiries.