Hi.
I am an Iranian, female, architect, designer, and scholar. I moved to the U.S. in 2015 to pursue an M.S. degree in Architecture. I was, and still am, passionate about architecture because it brings together the three key components of people, the environment, and innovation.
At the time, technology had become a medium for innovative solutions and it was a canvas for me to create adaptive environments that could respond to our human needs and desires. Fast forward to 2019, I got involved in topics of forced migration and digital development in low-middle-income countries. I am hoping that one day I can combine my academic scholarship with my humanist approach to design.
Besides work, I fulfill my life by being active, traveling, and enjoying the world of art and design. I hike and climb mountains (quite literally), lift weights (literally), and dip my toes in Muay Thai. I try to do some occasional art or at least learn about the Arts. Surrealism is by far my favorite style. Of course, traveling is a key component in my life journey. I am an international traveler and always appreciate the people, culture, and nature hosting me. I have been lucky to visit the Middle East, South East Asia, Australia, North and South Americas, and Europe.
Here, I like to post photos of my journey in Utah, a place where time becomes vertical space, and rocks bleed Red Earth. A reality close to Salvador Dali's surrealism.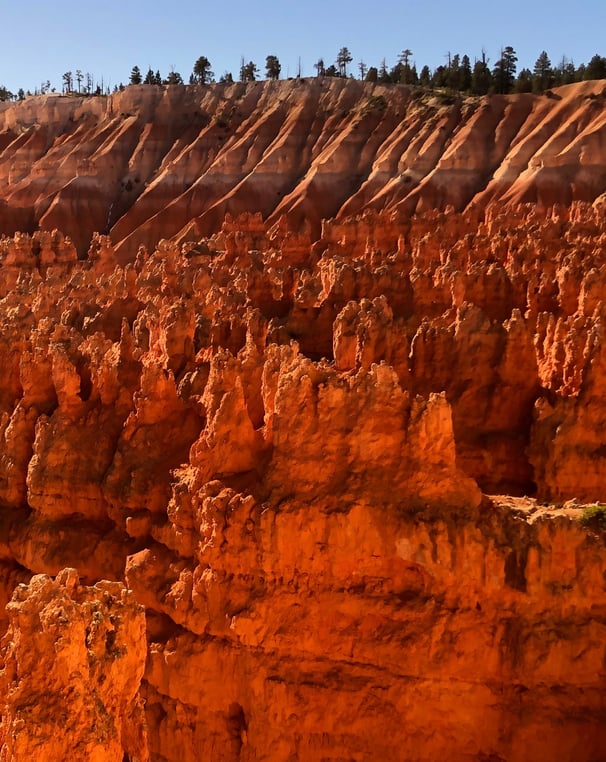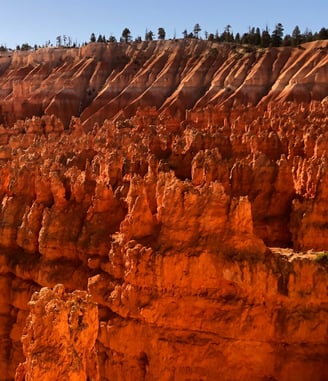 Bryce National Park, UTAH, the land of the Mountain People.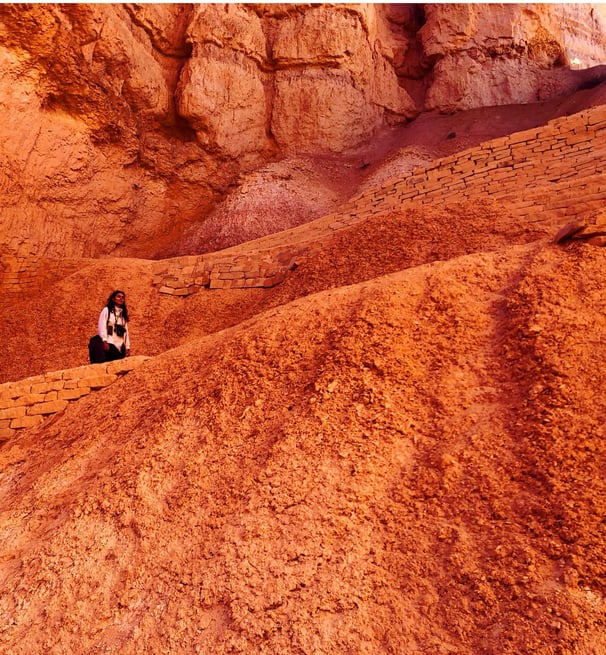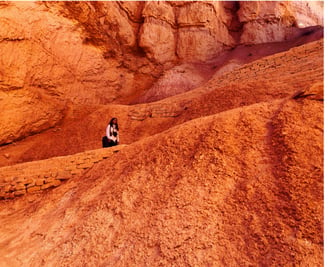 Bryce National Park, UTAH, the land of the Mountain People.
Find more about my design and architecture portfolio in NODE.